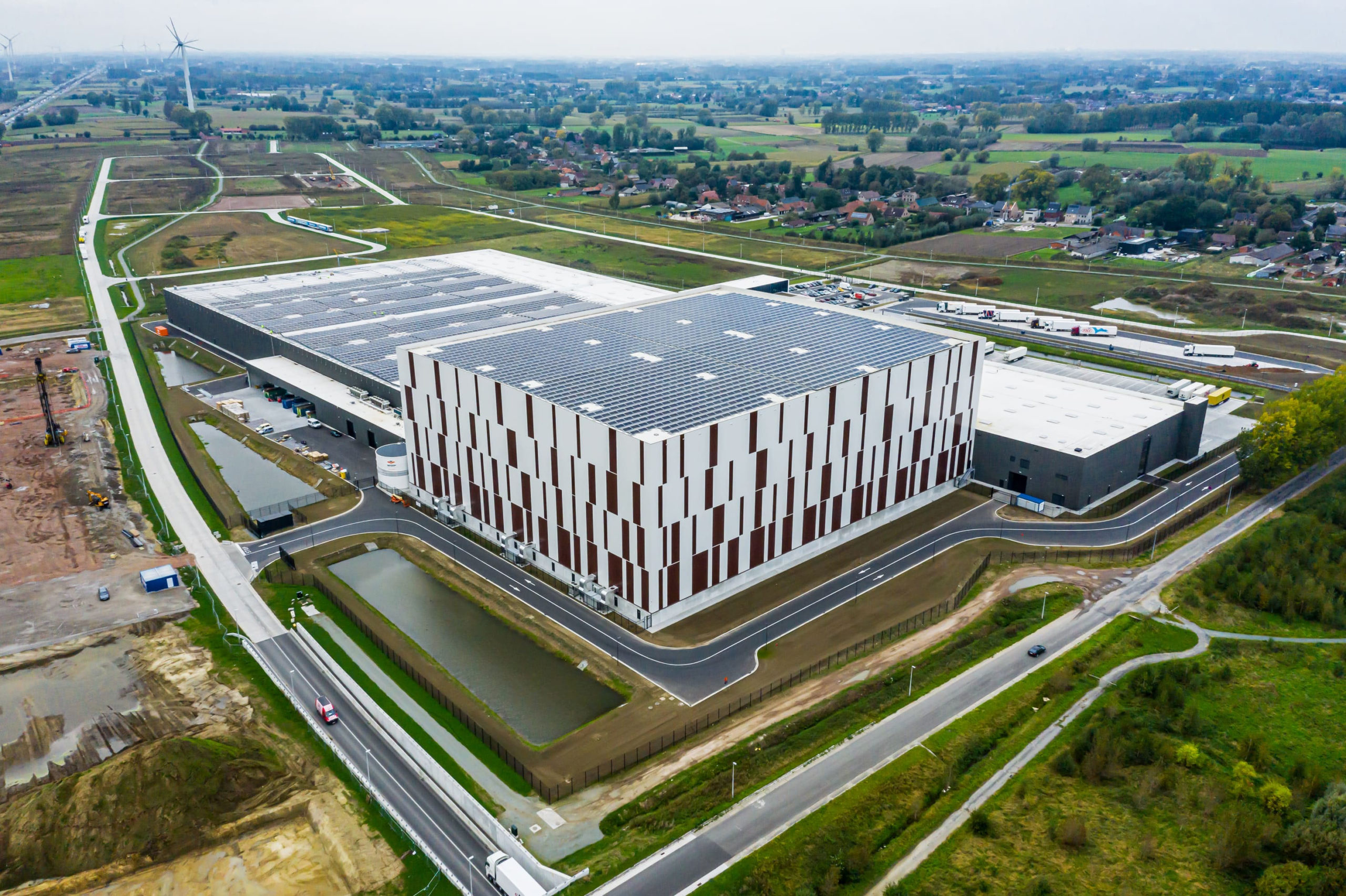 The world's largest chocolate box opens in Belgium
Zurich-based confectioner Barry Callebaut Group opened the world's largest chocolate warehouse in the town of Lokaren, between Ghent and Antwerp in Belgium, in the form of a large box of the product.
The Barry Callebaut Chocolate Box, as the center is called, covers an area the size of 12 football fields and stores all chocolate and decoration products made at Barry Callebaut's factories in the Belgian towns of Wieze and Halle, from which they will be distributed. in some 140 countries around the world.
The 100 million euro project, which lasted 24 months, is the result of a partnership between the chocolatier, the local property developer Warehouses De Pauw and the city of Lokeren.
The location was chosen for its proximity to the E17 motorway, which connects the warehouse to the port of Antwerp.
The warehouse is fully automated and contains 41 m high bays that can store up to 125,000 pallets at a constant temperature of 18 ° C. More than 120 employees, including 40 in newly created positions, started working there on Wednesday.
The building is also the first in the Benelux countries to receive a BREEAM Outstanding rating for sustainability. The building provides its own electricity through rooftop solar panels and geothermal energy, as well as a sophisticated air treatment, rainwater and heat recovery system, and climate control. moisture and insulation.
Employee well-being is promoted by access to natural light throughout the deep-plan building, relaxation areas and storage facilities for electric bicycles.
Peter Boone, CEO of Barry Callebaut Group, said the Chocolate Box was an example of how the company is implementing its smart growth strategy, "increasing efficiency and serving our customers in a more sustainable way".
The group was born in 1996 from the merger of Belgian chocolate maker Callebaut and French rival Cacao Barry. It operates in more than 30 countries around the world and has an annual production of 2.1 million tonnes of cocoa products.