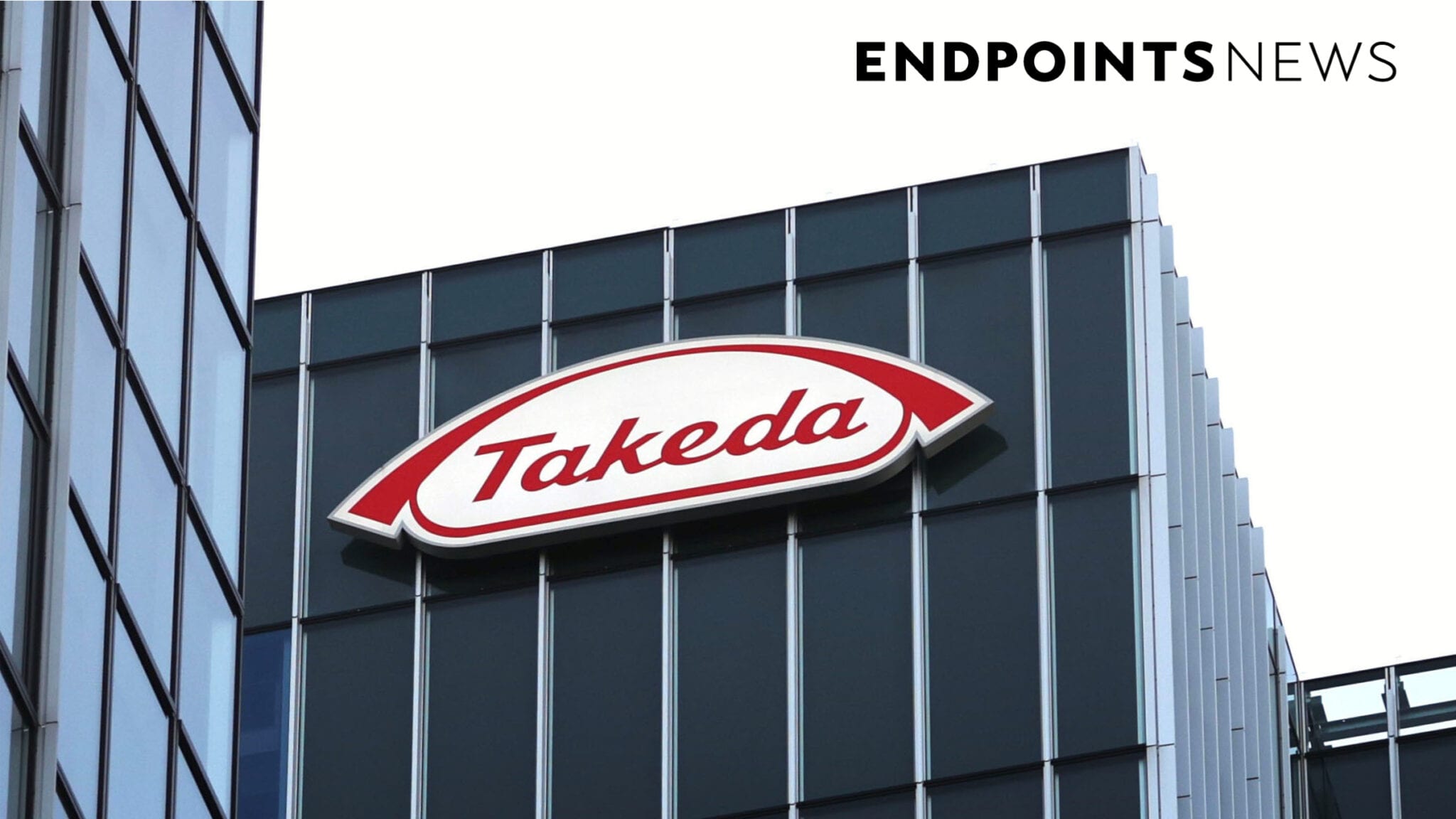 Takeda Belgium manufacturing site receives €300 million boost for plasma therapy production – Endpoints News
While pharmaceutical giant Takeda has expanded its R&D and manufacturing presence in the United States and Asia over the past year, its latest move will see the company make a nine-figure investment in Europe.
Takeda will inject 300 million euros ($299 million) into the expansion of its manufacturing site in Lessines, Belgium, a town about 30 miles southwest of Brussels. The expansion will aim to increase manufacturing of plasma-derived therapies. Takeda also said it was the company's largest investment in Belgium.
Although the company has not confirmed the size of the expanded site, the number of jobs that will be added or when the project will be complete and running, the expansion will consist of a new production facility and a warehouse.
Terminal News has contacted Takeda for more details and will update the story accordingly.
The site itself has been in business for 50 years and has produced plasma therapies, as well as the filling and packaging of treatments. The site mainly produces plasma therapies for immunodeficiency diseases as well as treatments for rare diseases such as bleeding disorders and hereditary angioedema.
This isn't Takeda's first investment in the site either. According to the website of the government of the Belgian region of Wallonia, Takeda invested 118 million euros ($117 million) last year in a new production line for the production of therapies to treat alpha-1 deficiency. antitrypsin (AATD) as well as the creation of 100 jobs on the site. .
"Our Lessines site is an important part of our global manufacturing network. The significant investment in Lessines announced today will further digitize our manufacturing sites where innovation plays a key role in creating a sustainable production environment," said Thomas Wozniewski, Global Head of Manufacturing and supply from Takeda, in a press release.
Takeda also highlighted environmental efforts for the expansion, as the company plans to reduce water usage, be electricity self-sufficient and aim to produce net-zero carbon emissions by 2030.
The investment in Belgium is not the only decision taken by Takeda in its plasma therapy unit. In February, Resilience, backed by Bob Nelsen, partnered with Takeda's Plasma-Derived Therapies business unit to develop and manufacture several of its portfolio products from its site in Mississauga, Ontario, Canada.
Takeda has also expanded its presence in the United States. Last year, the company opened a 15,000 square foot, $126 million manufacturing facility in Thousand Oaks, California. In June, Takeda also signed a 15-year lease to establish a 600,000 square foot R&D and office headquarters at Kendall Square in Cambridge, MA.