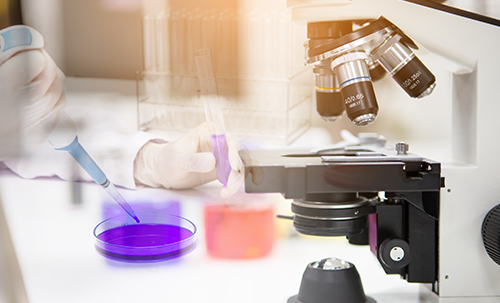 Omicron variant of concern (VOC) – data as of December 11, 2021 (12:00 p.m.)
[ad_1]
Confirmed cases have been reported by 22 countries: Austria (17), Belgium (30), Croatia (3), Czechia (5), Cyprus (3), Denmark (195), Estonia (15), Finland (20), France (59), Germany (77), Greece (3), Iceland (20), Ireland (6), Italy (13), Latvia (5), Liechtenstein (1), Netherlands (62), Norway (109 ), Portugal (49), Romania (3), Spain (14) and Sweden (23), according to information from public sources. A new country (Cyprus) has reported cases of SARS-CoV-2 Omicron variant of concern (VOC) since yesterday and in addition a number of probable cases are being reported in several countries.
Although the cases initially reported were linked to travel, an increasing number of cases are now being reported as acquired within the EU / EEA, including in clusters and epidemics, with cases also being detected in the EU / EEA. representative surveillance systems. Preliminary analysis of data reported to the European Surveillance System (TESSy) shows that imported or travel-related cases represent 22 (13%) of cases, while 121 (70%) of cases reported to TESSy were acquired locally, including 78 (45%) cases sampled as part of local outbreak investigations.
EU / EEA countries reporting cases unrelated epidemiologically to travel outside the EU / EEA include Belgium, Denmark, Finland, Spain, Sweden and Iceland. This indicates that undetected community transmission could be underway in several EU / EEA member states.
All cases for which information on severity is available were either asymptomatic or mild. No Omicron-related deaths have been reported so far. These figures should be assessed with caution, as the number of confirmed cases is too low to understand whether the clinical spectrum of Omicron disease differs from that of previously detected variants.
A summary of the available studies on the neutralizing capacity of the antibodies of convalescent or post-vaccination sera against Omicron variant virus is available in the Epidemiological Update of December 10.
Table 1. Confirmed cases of SARS-CoV-2 Omicron COV reported by public sources, as of December 11, 2021 (12:00 noon)
[ad_2]