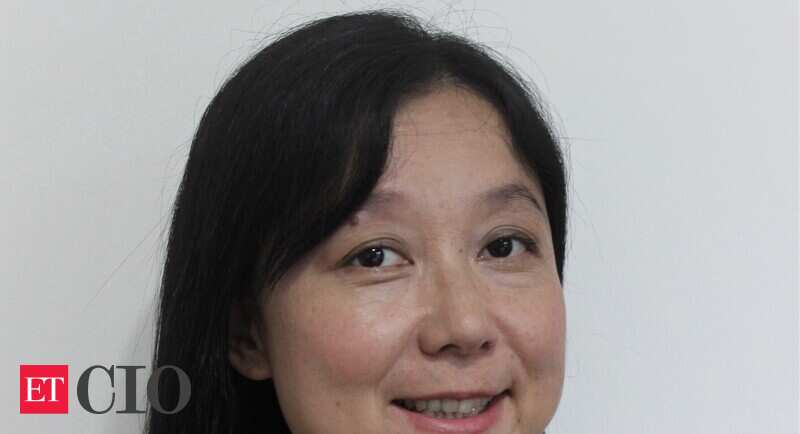 Miao Song joins GLP Singapore as Global CIO, IT News, ET CIO
Miao Song, Global Chief Information Officer of Mars Petcare has evolved after more than 3 years. Song has now been appointed Global CIO at GLP, Singapore.
GLP is a leading global investment firm, with operations in logistics, real estate, infrastructure, finance and technology. The company operates in Brazil, China, Europe, India, Japan, the United States and Vietnam and manages more than US $ 100 billion of assets in real estate and private equity.
In this new role, Song will lead the global technology function and be responsible for all aspects of technology through GLP and oversee the company's global data and digital strategy.
Prior to joining GLP, Song headed the global IT function of Mars Petcare as Global CIO. She was also a member of the board of directors of Mars, Belgium, where she led the company's digital transformation to elevate technological, digital and data capabilities.
Song has over 20 years of international experience in IT operations, new age technology implementation, digital projects, application support, infrastructure support, IT management, and consulting. She has worked with global organizations such as Johnson & Johnson where she served as CIO & VP-IT ASPAC. She also worked for over 13 years at Shell in various management positions.