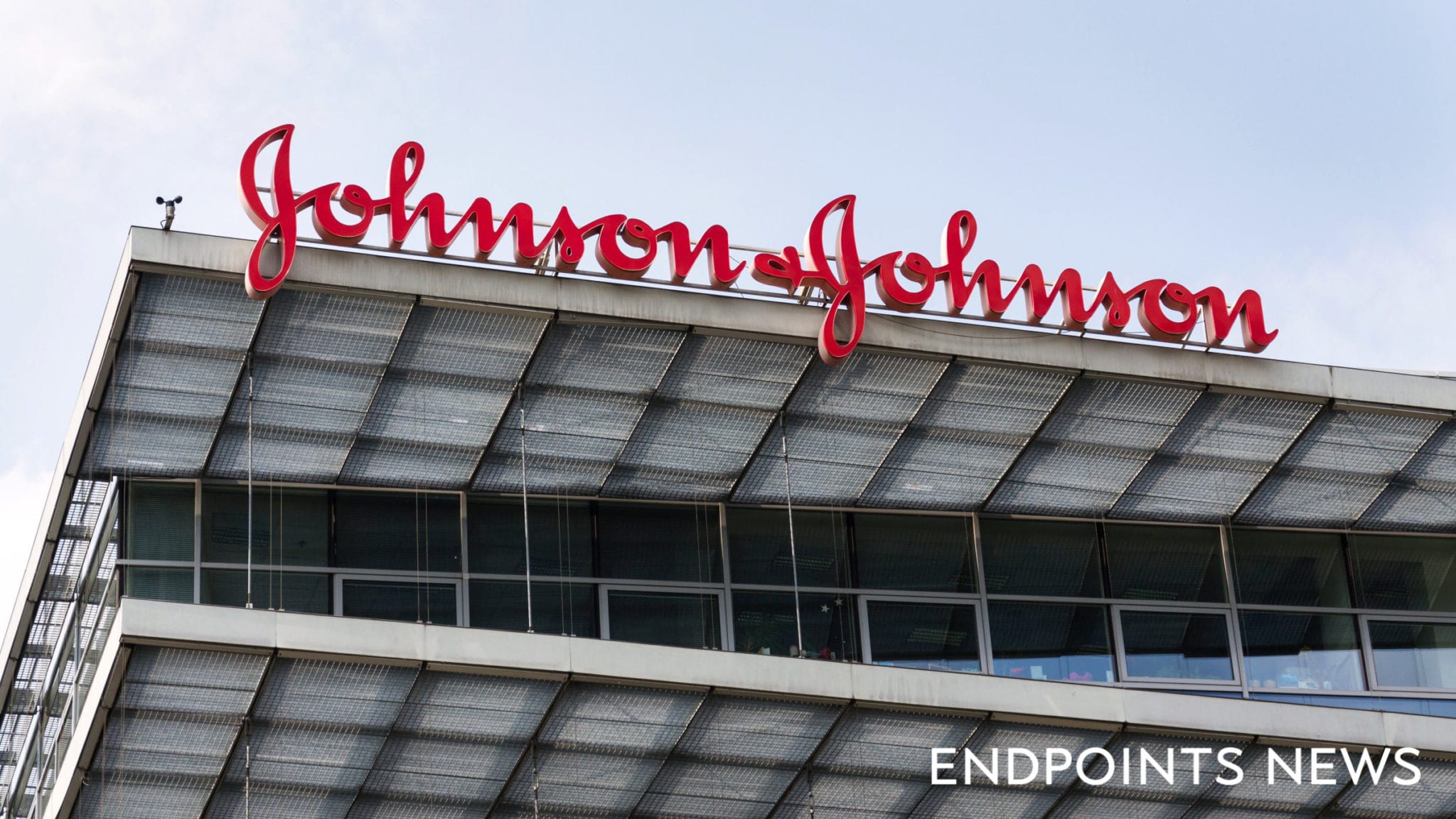 J&J and Legend unveil plans for cell therapy manufacturing plant in Belgium as partners await approval of flagship drug – Endpoints News
In a race to market BCMA CAR-T candidates, J&J and Legend are adding a new EU manufacturing plant in Belgium to the fold as they prepare to file.
The site is part of a joint investment with J&J to expand its global manufacturing capacity. She will develop and market cilta-cel, also known as ciltacabtagene autoleucel, an experimental treatment for patients with relapsed and refractory multiple myeloma.
"The new location in Belgium is an ideal choice for Legend to launch our industrial presence in Europe, allowing us to tap into the region's vast talent pool and leverage the strong Belgian life sciences ecosystem," said Liz Gosen, vice president of global technical operations, in a press release. . "We are delighted to extend our strong existing manufacturing network to support the production and delivery of cilta-cel to patients around the world. "
Cilta-cel is currently under review by US and EU regulators. Prior to ASCO, J&J and Legend unveiled data from Phase II trials which showed an overall response of 95%, with a rigorous complete response of 75%. It received the revolutionary designation from the FDA in December 2019, in Europe in February 2020 and in China in August 2020.
Legend's factory will be operational by 2023. The facility will be in addition to Legend's existing manufacturing facilities in Nanjing, China, Raritan, NJ and Somerset, NJ.