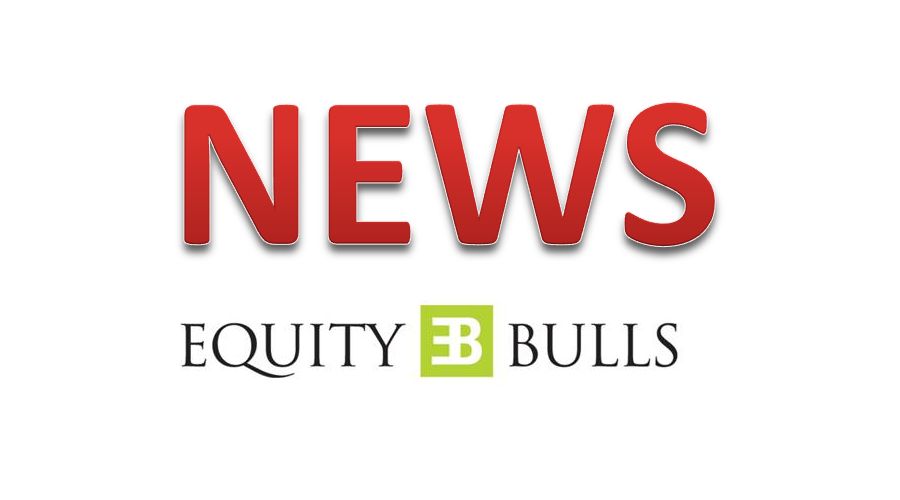 Godrej Properties Adds New Large Redevelopment Project in Mumbai
Mumbai-based real estate developer Godrej Properties Ltd. (GPL) (BSE Script ID: GODREJPROP), one of India's leading real estate developers, today announced that it has reached an agreement to redevelop a plot of land in the upscale Wadala district of Mumbai. Spread over 7.5 acres, this project will provide approximately 0.15 million square meters. (approximately 1.6 million square feet) of salable area consisting primarily of residential apartments of various configurations.
The plot of land is located in a renowned residential area and is in the immediate vicinity of Matunga Five Gardens. On its east side, the development will benefit from stunning views of the east coast. Thanks to its strategic location, the project will benefit from excellent connectivity via rail, road and monorail and will benefit from the important social infrastructure present nearby.
Mr. Mohit Malhotra, Managing Director and CEO of Godrej Properties, said: "We are happy to add this important new project to Wadala. This marks our entry into an important micro-market in Mumbai and is part of our current strategy to add large projects across the country's main real estate markets. We will ensure that this project provides an exceptional lifestyle for its current and future residents.
Shares of Godrej Properties Limited were last trading in BSE at Rs. 2233.6 from the previous close of Rs. 2286.6. The total number of shares traded during the day was 149,500 in more than 10,960 transactions.
The stock hit an intraday high of Rs. 2,309 and an intraday low of 2,164.05. The net turnover during the day was Rs. 334,102,545.