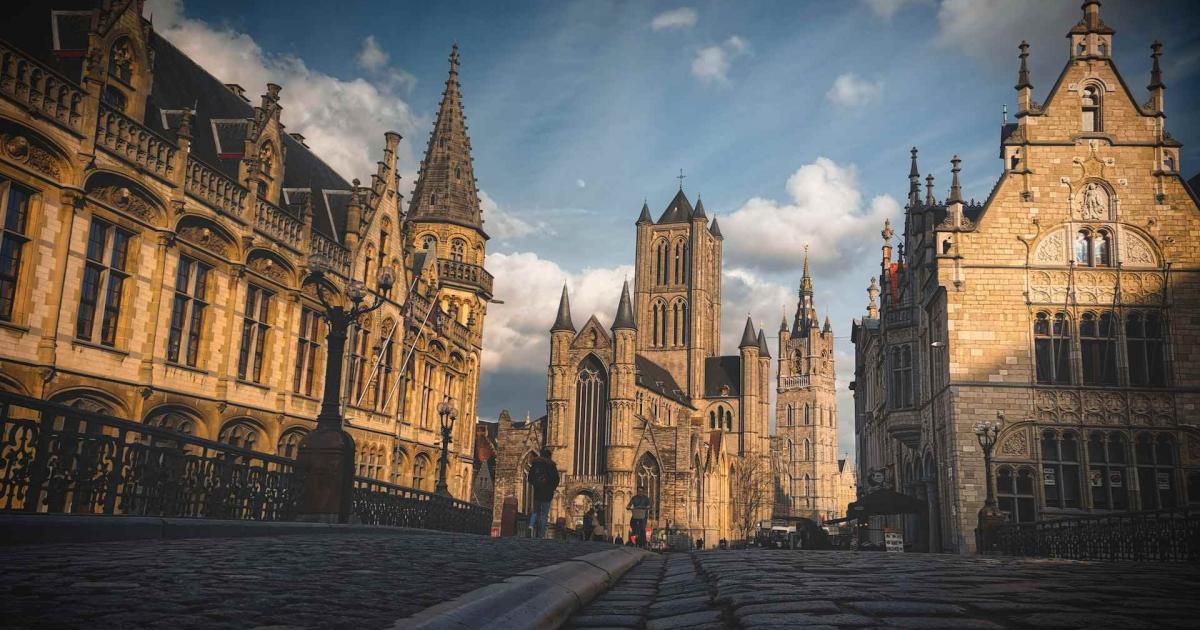 Ghent University rents rooms in Bruges to help students find accommodation
Ghent University rents rooms in Bruges to help students find accommodation
The Bruges authorities want to monitor the situation and maintain a healthy housing balance
On November 10, the authorities of Ghent University in Belgium announced that they would rent 100 student accommodation in Bruges to facilitate access to housing. Since the university institution is located in the city of Ghent, students who live in the new accommodation will have to commute for more than 40 kilometers every day.
The university also stated that this accommodation is intended for students who cannot afford to go to the private market or international students who would otherwise have to avoid going to university. In addition, housing rent prices are classified as democratic, which means that tenants would be eligible for subsidies.
Finding accommodation "outside"
Basically, the decision came after the failure of the student accommodation project in Ghent itself, according to a press release. Today, the university administration says renting rooms on the private market would be a cheaper and faster way to provide housing.
In addition, the rooms are located near the Bruges train station, to provide better travel options, as the train journey between the two cities takes less 30 minutes. Authorities say there could be a possible expansion at the location to a total of 250 rooms.
In addition, Ghent University officials are also looking to find student accommodation in Kortrijk – another Belgian city located less than 50 kilometers from Ghent, with a similar rail offer. At the same time, the staff promised to expand the program and rent 500 rooms in the Ghent territory from 2024.
Long struggle to ease housing shortage
As the university said, many students find it difficult to find accommodation on the private market in Ghent, as it is one of the largest university cities in Belgium. Data from local authorities backs up the statement as in July 2021 the city published a study claiming that Ghent would need additional accommodation for 10,000 students.
This prompted a response from the local government, which launched an action plan to create more housing and asked universities to consult with the city when planning extensions to their programs so that the influx of students could be accommodated. managed more efficiently.
In addition, the city has launched an advisory service to help landowners near universities develop their land by student housing.
However, passing the housing shortage ball to other cities is also not a long-term option. As the TRV reports the alderman for students of Bruges, Mathijs Goderis, explained that currently there is no shortage of accommodation in the city. Nevertheless, local authorities should closely monitor the balance between supply and demand.