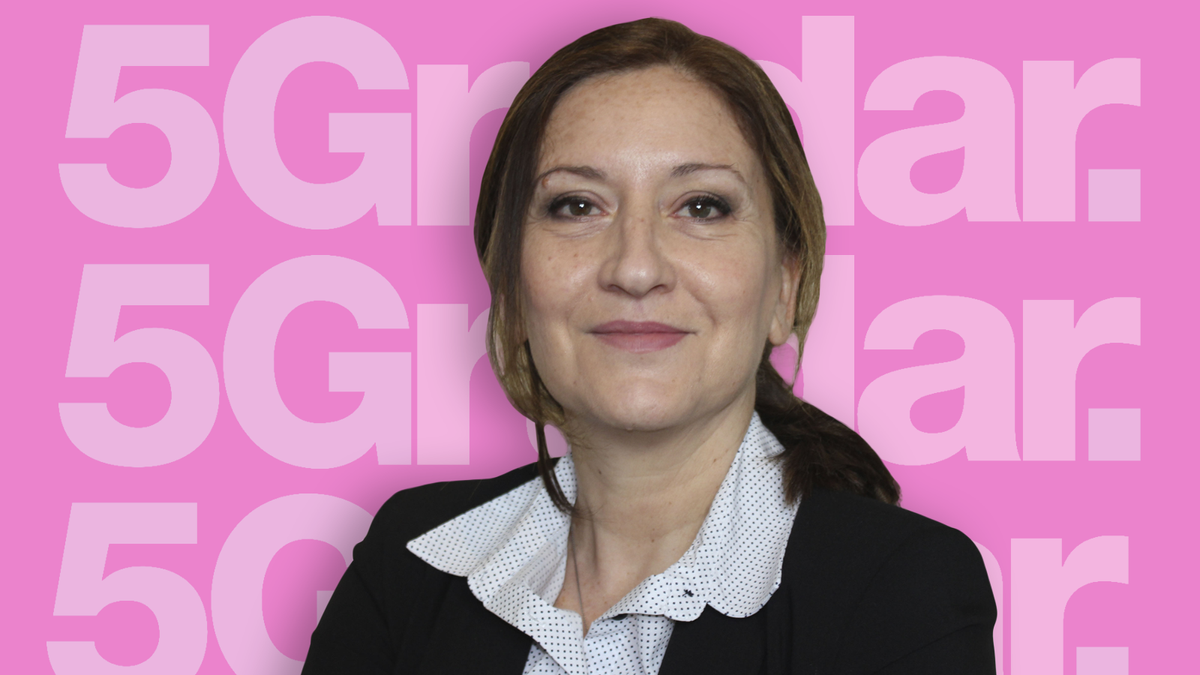 Fiber, 5G and the pursuit of a unified infrastructure
Fiber is quickly becoming the single unifying infrastructure connecting everything and everyone. It is deployed in almost every country in the world by traditional telecommunications operators, alternative operators, cable operators, investors, utility companies, national governments and local municipalities. The industry's leading analytics company, Omdia, estimates that 70% of all broadband connections will go through fiber optic by 2026.
The attractiveness of the fiber is threefold:
Most of the broadband fibers in the world today use GPON (Gigabit Passive Optical Network) technology. But in recent years, XGS-PON (the "X" for 10 Gb / s and the "S" for symmetrical speeds) has taken off, allowing operators to increase speeds, to converge more services on a fiber-optic infrastructure alone, and extend connectivity beyond residential broadband to businesses and mobile transport.
Now, however, a new generation of PON technology has entered the market: 25G PON. Already deployed by Proximus in Belgium in a live network, the 25G PON promises to solve some urgent challenges for fixed and mobile operators.
The need for (more) speed
Although many operators are just starting their upgrades to XGS-PON, there is already a compelling case for a new level of fiber capacity.
It's easy to focus on residential broadband, where demand – though high and constantly accelerating – still only requires hundreds of megabits or sometimes gigabit services. However, we should not forget about applications outside of consumer broadband that require much more bandwidth.
For example, large businesses increasingly depend on high bandwidth connectivity. Analyzys Mason predicts 30% growth in fiber-connected companies over the next four years, and for large companies, the gold standard they seek is 10 Gb / s. This cannot actually be provided by XGS-PON (due to overhead, XGS-PON provides 8.5-9Gb ​​/ s), and a 25G PON will be required.
Broadband is also essential for Industry 4.0, and as such, this area is a key driver of profitability for operators, as it creates higher margins through up-selling opportunities for additional products like services. LAN, mobile and vertical. With increasing automation, industries are processing large amounts of data, such as high definition images and videos, which is analyzed in the cloud to improve design, production, process flows and decision making. These apps are already pushing XGS-PON's 10G capacity limit.
5G changes everything
And, of course, there is 5G.
The deployment of 5G will bring a real change from LTE, but to be successful it needs a transport network with much higher capacity and lower latency. And, of course, the transport network has to be cost effective and able to support the massive scale of a 5G network with thousands of other small 5G cells.
PON is the technology that delivers this efficiency; all the more so as we switch to mmWave, with its higher speeds but its lower propagation. This is mainly because PON, in the form of fiber-to-the-premises networks (FTTP), already exists where 5G cells are needed most. In addition, PON does not create any additional fingerprints on the cell site and is future proof. For example, a study by Nokia Bell Labs shows that using an existing PON network for 5G transport has a total cost of ownership 50% lower than alternatives (point-to-point fiber and microwave).
Although XGS-PON could be sufficient for many backhaul and mid-haul applications, more capacity will be required for the 5G fronthaul, and especially for high density and high speed areas such as city centers. This greater capacity is provided by 25G PON.
In 2020, the ITU Telecommunication Standardization Sector launched a project to validate whether PON technologies were ready for 5G transport, focusing on intermediate transport and ground transport. And, of course, operators and suppliers were also interested.
Using PON for 5G transport is a great opportunity for fixed and converged operators. They can either wholesale the optical fiber to mobile operators as a new revenue opportunity or use it for their own 5G to speed up deployments and reduce costs.
Perhaps surprisingly, the business case for PON-based 5G transport also works for mobile-only operators without an FTTP network, especially if they operate in a fiber-rich market and have 5G mmWave plans that involve cellular densification. . Their strategy is to lease dark fiber and deploy their own fiber access equipment with XGS-PON or 25G PON and small form factor optical outlets at the cell site. This system is proving to be more cost effective than deploying their own single-use fiber optic link network.
Why 25G?
You might be wondering how the industry came to 25G PON as the next best step for PON when 50G and 100G PON were touted as possible successors. There are several reasons.
To be successful, any new technology must strike this balance between delivering a sufficiently large benefit at a sufficiently low cost. Ethernet industry experience has shown that by moving from generation to generation, an increase in bandwidth capacity of 2 to 2.5 times is optimal for business success, and 25G PON brings this 2.5-fold increase over XGS-PON.
It is also thanks to the world of data centers that the 25G PON price works. The 100G Ethernet technology connecting the data centers uses 25G channels, and it is these massively deployed optical technologies of this mature market that provide the components for 25G PON at an optimal price. In contrast, the 50G and 100G PONs require significant technological advances in signal processing that will not be available – let alone at optimized costs – for many years to come.
Another advantage of the PON 25G over others is that it can coexist with existing PON technologies on the same platform, the same line card and even the same piece of fiber. This allows operators to tactically deploy 25 PONs on their existing network; retaining, for example, GPON or XGS-PON for residential and business services, while 25G PON takes care of mobile backhaul and business services.
That brings us to the next point: impending use cases. Business bandwidth demand is increasing with the increasing use of high definition video and cloud services. The gold standard for enterprise broadband is now 10 Gbps, which previously could only be delivered through a dedicated point-to-point fiber connection. With the 25G PON, an operator can provide a premium – and very profitable – commercial service and have room for the other urgent use case we talked about before: 5G transport.
And, of course, 25G PON is available today. The first-mover advantage is a compelling and lucrative game in the broadband world, so those who are able to quickly adopt 25G PON to provide commercial, 5G transport and even residential (with the right ratios) services distribution) have everything to gain.
Why wait?
Fiber broadband is unstoppable; The 25G PON has already arrived, the 50G PON will be with us by 2030 and we even saw the first demo of the 100G PON, which will only be a few years behind the 50G. The opportunities are there today to tactically deploy 25G PON for 5G transportation and business services, and these investments will be future proof, as there is no slackening demand for higher speeds. higher and higher capacity. Each new generation of PON technology brings us one step closer to the ultimate goal of a unified fiber-optic infrastructure capable of connecting anything and everyone.