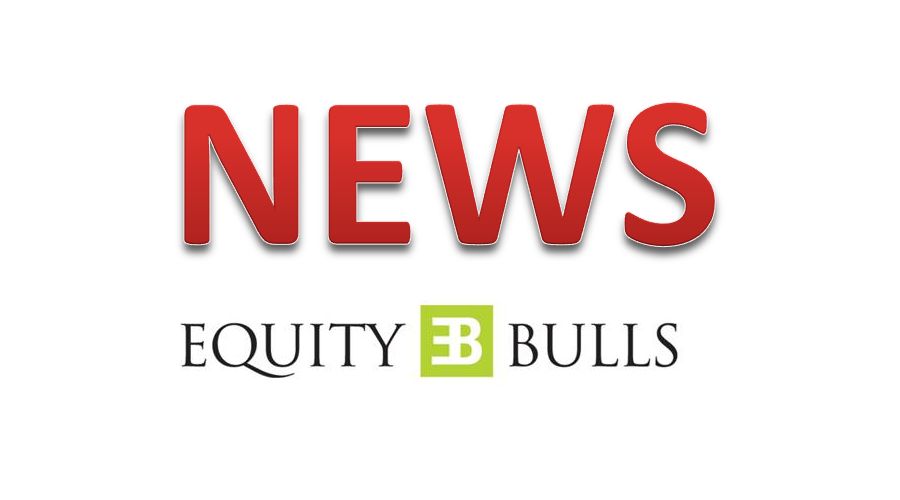 Cerebra Green announces the first zero-cost EMI DaaS program of its kind
Cerebra Green, the electronic waste division of Cerebra Integrated Technologies Ltd., today announced its Zero Cost EMI Device-as-a-Service (DaaS) program, the first of its kind in India. Through this program, Cerebra will provide organizations with customized hardware solutions and IT services for a "payment device" fee.
The adoption of DaaS in India has seen a 65% increase in the past 11 months, mainly due to the accelerated need for digital transformation and an increase in the distributed workforce. With Cerebra's "Zero Cost *" model, businesses no longer have to worry about asset replacement costs, high capital costs or recovery. It is an end-to-end program that includes device collection, customer data erasure and refurbishment or recycling; thus helping to simplify the management of IT assets.
"Studies show that effective asset management can save up to 25% of a technology department's budget. With this in mind, our goal with the Zero Cost DaaS program is to enable a transparent workforce, reduce IT complexity and hardware costs, while enabling organizations to increase efficiency, safety and productivity, "said Ravi Neeladri, CEO of Cerebra Green. "We are eager to launch this program because it allows companies to pay only for the use of the equipment, rather than for the equipment itself.
Cerebra's zero-cost EMI model includes the following services: planning and provisioning, configuration, data migration, deployment and integration, end-user support and easy migration to the latest technology through an operating lease. Cerebra will provide a full set of features, including end-to-end lifecycle support and e-waste compliance, which will allow businesses to switch PCs every 3 years. This will help organizations move from CAPEX to OPEX, ensuring advanced security and easy upgrade options. Cerebra has partnered with the world's fourth largest leasing company to manage this.
The shares of Cerebra Integrated Technologies Ltd. were last trading in BSE at Rs. 56.5 from the previous close of Rs. 56.45. The total number of shares traded during the day was 51,112 in more than 757 trades.
The action hit an intraday high of Rs. 57.35 and an intraday low of 56.05. The net turnover during the day was Rs. 2,895,589.