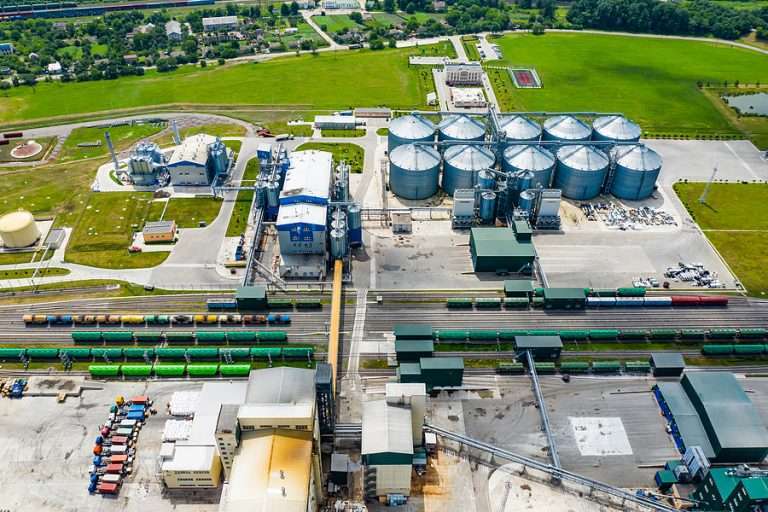 Biofuels and agriculture leaders react to EPA's decision to roll back refinery exemptions
Top agriculture and biofuel executives have reacted to the U.S. Environmental Protection Agency's (EPA) decision to rescind 31 controversial Small Refinery (SRE) exemptions granted in August 2019.
They expressed disappointment with the EPA's decision to allow refineries with previously granted SREs not to have to take additional steps to meet their obligations under the RFS by blending more biofuel or purchasing additional renewable identification numbers (RIN).
.
Biofuels and agriculture advocates had challenged the exemptions in the DC Circuit Court of Appeals, forcing the agency to reassess its approval for some oil refiners to avoid their obligations under the standard on renewable fuels (RFS). Leaders of Growth Energy, Renewable Fuels Association, National Corn Growers Association, Clean Fuels Alliance America, American Coalition for Ethanol and National Farmers Union released the following statement on today's EPA decision: "While the Today's ruling is an important step in reversing past abuses of refining exemptions, the ruling does not repair the economic damage that the unduly granted 2018 SREs have already caused.
"Low-carbon biofuels are the best tool to provide immediate relief at the pump, enhance America's energy security, and protect the climate. The EPA's decision to hold refiners accountable to the law is a welcome step toward getting the RFS back on track, which, when applied to ongoing and future SRE petitions, would improve certainty. market and would lead to more US-made biofuel blending.
"However, the EPA's desire to exempt individual refineries from their obligations to comply with the 2018 blending requirements comes at the expense of our biofuel producers, our farmers, and our American consumers."