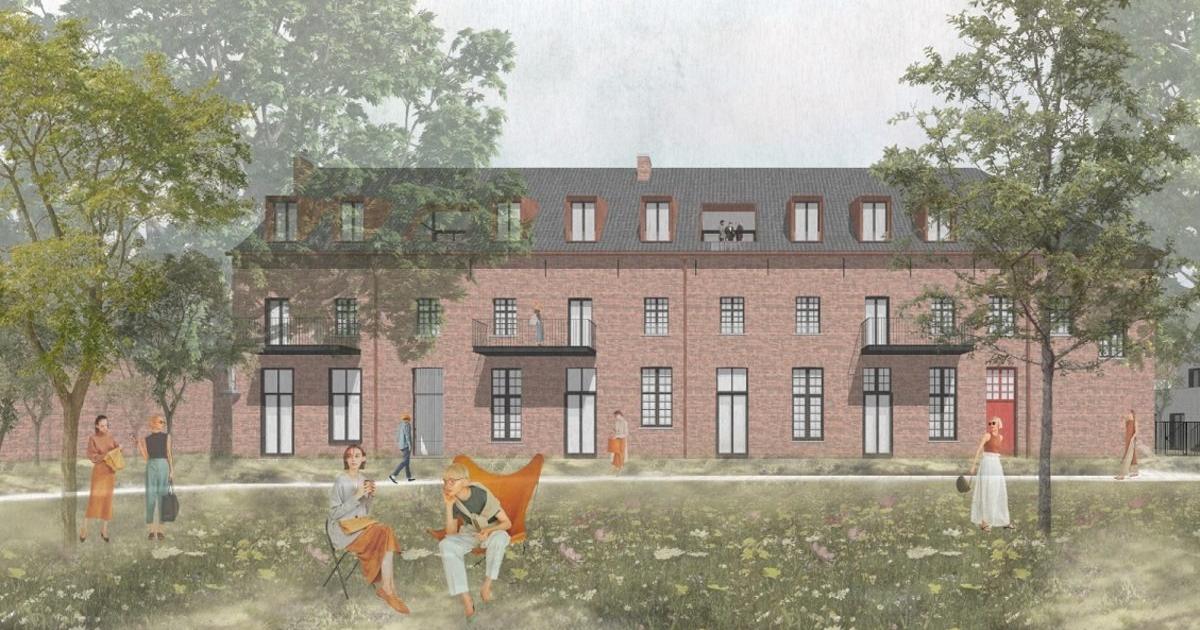 A 16th century monastery in Bruges will become a sustainable apartment complex
A 16th century monastery in Bruges will become a sustainable apartment complex
Le Carmel – Atelier de Notre Dame will have a geothermal system, which will be able to both cool and heat the new apartments
Today the authorities in Bruges, Belgium, announced that they would convert a Carmelite Monastery into a residential complex of single-family homes, apartments and lofts. The change in use of the building is quite significant for the region, as a large part of Bruges is considered a UNESCO World Heritage Site, being among the finest preserved examples of medieval European towns.
A rich architectural heritage, however, comes with its own set of challenges, including local authorities struggling to cope with new large-scale developments. So the Carmel – Workshop of Notre-Dame the church and monastery will change from a religious site to regular housing.
History of the shipyard
The Carmelite monastery was built on a previous structure, while different parts of the complex date back to different times. According to city records, however, the site has been used for religious purposes from at least the beginning. 16e century.
Additionally, the chapel was built in a neo-Gothic style and dates from the 19e century, while most of the monastery's accommodation was used by Teresian Sisters since 1817. The complex also has a large green area, which opens the possibility of new development in this historic part of the city.
The future of the monastery seems sustainable
Work on the complex will begin in the spring 2023 and people can start moving in 2026. Importantly, according to the city, much of the historic facade will be remains intact and development will focus on the interior. Eventually, the Carmelite Monastery will offer six single-family houses, 13 apartments and a loft, which will occupy the old church.
In addition, the garden will be transformed into a pavilion with bicycle shelters while the entire complex will be equipped with a geothermal system. It will in turn provide the new complex with a sustainable heating and cooling system.